Mindful Home Improvements that give a Return on Investment (ROI)
One misconception on home ownership is updating and remodel will give you a huge return on investment. This is not HGTV, I'm pretty sure the Property Brothers will not be here tomorrow to update your downstairs area… but if they do, tell them I said hey!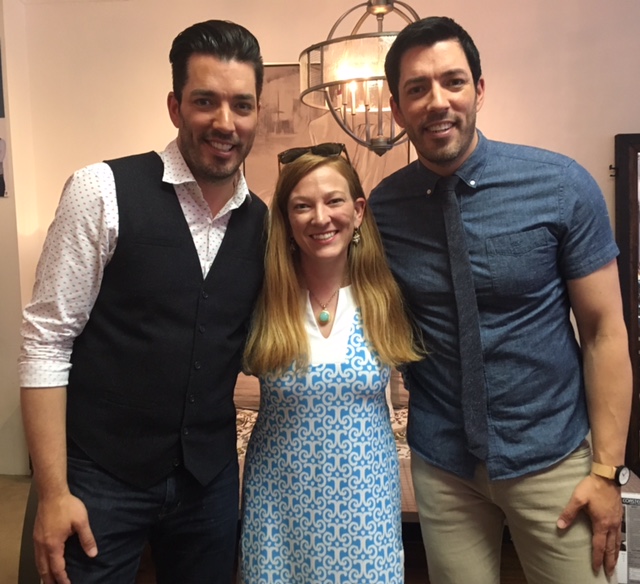 Now let's talk reality. Typically when new homeowners move into a home, they dream about the upgraded bathrooms, new granite counter tops, new appliances, and that awesome range they saw at Lowes.


In reality what typically ends up happening is installing new gutters, sump pump for the basement to stay dry, new installation in the attic, lots of new paint, and updating/servicing that HVAC system. So many new homeowners may begin to question… If I had to sell my house today, could I do it?


Reality = Yes. You have made some very mindful updates for the longevity of the home. If your roof is leaking, a potential buyer is going no further no matter how great your kitchen looks!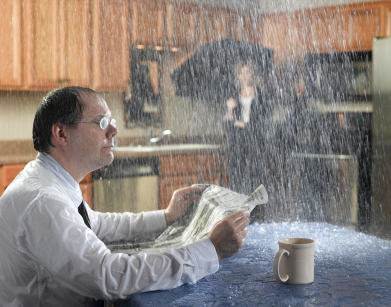 So pulling together numbers from the Cost Vs Value report (www.costvsvalue.com) of the local Eastern, NC area contractors and agents have released these items as the best ROI when selling your house for this upcoming year.
Garage Door Replacement
ROI

90.1%
Manufactured Stone Veneer
ROI

90.4%
Minor Kitchen Remodel (less than $3000)
ROI

78.3%
Adding a wooden Deck to the property
ROI

79.0%
Master Bath Remodel (Mid-Range Value)
ROI

77.1%
Sliding Door Replacement
ROI

77.0%
Roof Replacement
ROI

70.1%
But what about larger remodel jobs that I've done over the years? Let's take a quick look at some larger changes you may have done within the past year.
Major Kitchen Remodels
ROI

57.0%
Bathroom Additions
ROI

59.0%
Additional Bedrooms / Suite Addition
ROI

61.0%

Therefore, it is always good to be mindful of what your home really needs when it comes to selling it. Does it need more cosmetic items, or does it need an entire kitchen tear out and remodel when selling?
Don't diminish your return on investment by doing costly repairs before speaking to an agent! We can tell you what truly needs to be done in order to sell efficiently and at your best potential investment opportunity.

So selling in Greenville NC or surrounding areas? Keep these figures fresh in your mind and call me today to set up an appointment of how I can benefit your goal of Selling to Sold.