We instinctively want to make things better in our own home, or in our investment flip. We want buyers to be WOW-ed when they walk into our living rooms and our kitchens. On TV, it's fine to max out budgets and to go over them, because most of the stuff ultimately gets donated to the family anyway!
Since we do not have Ashley Furniture or Lane Bryant sponsoring our remodels, we need to be careful on how we spend our money in order not to price ourselves out of market.
Look at my other blog post on Cost vs ROI for improvements to get to know the numbers for Eastern NC.
Be Thankful for Restrictive Covenants!
Have you ever taken the time to read over your neighborhood's Restrictive Covenants? Typically if you are in a neighborhood or subdivision, almost all come with a Restrictive Covenants or Bylaws on the community of what you can or can't build.
These covenants are in place to help protect you from your neighbors and vice versa. There are also building regulations as simple as "What style Fencing you can use", "Can I have live chickens", "What color does my house have to be", "Can I place a storage shed out back?"

These regulations are all about protecting value! Typically a builder or developer comes in with thought out homes to construct in the neighborhood. They place in the covenants that homes have to be of a certain size, make, style, etc. These are the "cookie-cutter" neighborhoods you see where all the homes look roughly the same! What your neighbor sells their home for is roughly what you'll end up selling yours for!
Typically you see this in townhome communities and patio home communities.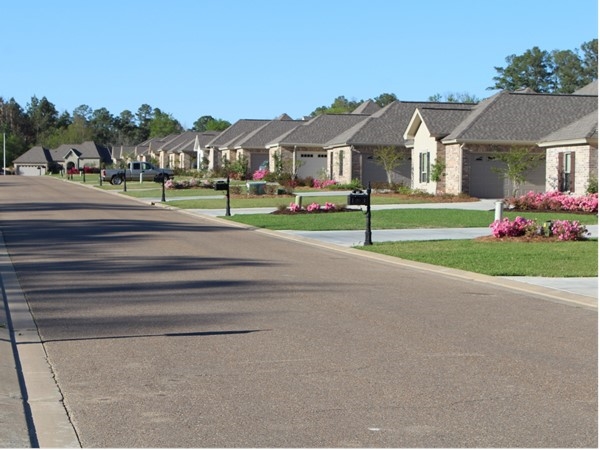 Now let's take a look at neighborhoods without this regulation of style, size, and conformity. Below is an example of an older neighborhood that had no pre-existing restrictive covenants in place about what could be built on the neighborhood lots. Therefore, with no covenants = no conformity.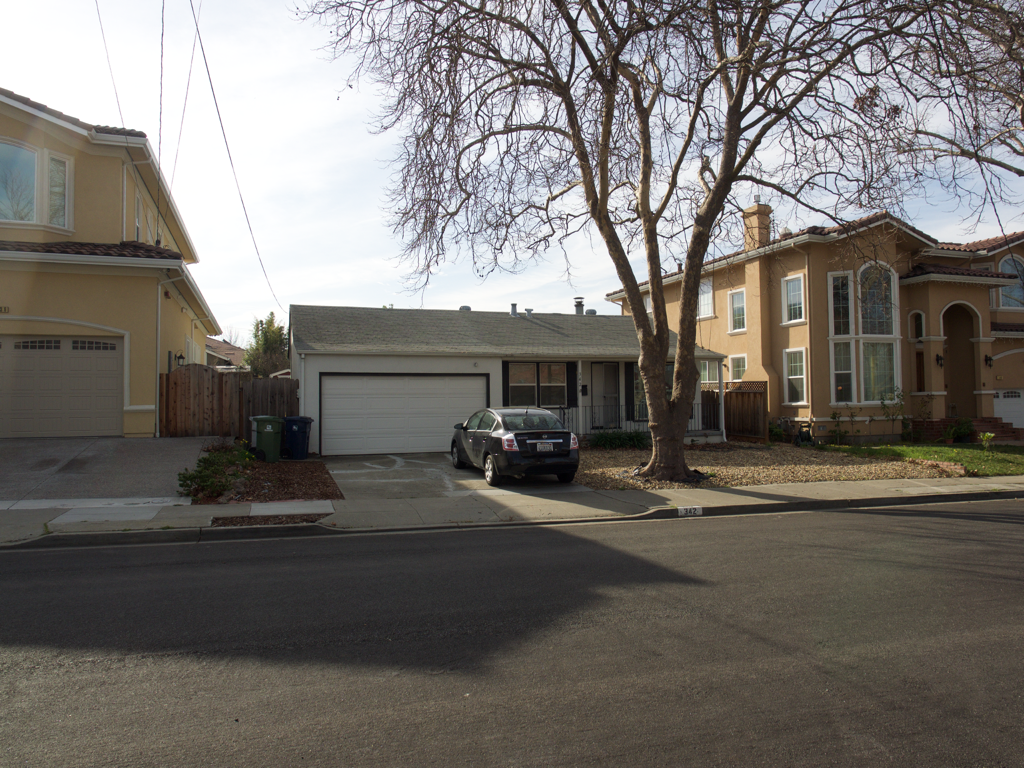 This home is roughly 1200 Sq. Feet sandwiched between two homes that are well over 5000 Sq. Feet each. The neighboring homes prices will be affected if they we to go sell tomorrow given the conformity issue with the neighborhood. In fact the neighbors attempted to sue to remove this home in between theirs issuing an assumed conformity… but without true restrictive covenants or an HOA association in place. These neighbors could regretfully do nothing, and now they understand the importance of covenants.
My Home needs some TLC, it's a Work in Progress
That's great that you either own or just purchased a home that will need some tender loving care. So when considering overall the areas to invest some extra time, look at the
Master Bedroom

,

Master Bath

, &

Kitchen

as the true areas to see a better rate of return per your investment! It's typically these three areas that overall will sell a home. (Especially the mid-range to upper range homes.)
Consider nicer features and spending a bit extra in these areas than overall on high gloss paint or a fancier porch. Depending upon the market, you may have to do some of this work in order to sell your home immediately. Otherwise, prepare for a large price drop if buyers are not happy with the way these three areas appeal to them overall.
What Market are we in currently? Seller's Market or Buyer's Market?
The market makes a difference in the types of improvements needed. If you are in a Buyer's Market, then simple cosmetic improvements can truly help your home stand out amongst the pack to sell quicker. Take for instance replacing the garage door. If your old door is dinged up and doesn't have the wow factor, a new door could truly add some quick bucks to the overall curb appeal of your property!
Let's say now we are in a Seller's Market. Maybe you are now the only home for sale in the block. Well, buyers are willing to look past dinged up doors for the opportunity to be in your neighborhood. Therefore in a Seller's Market maybe you'll only need a simple fresh coat of paint to get ready to sell.
Go back to the Neighborhood!
Reconsider what age and style neighborhood you are in when preparing to do these updates. Are you in a neighborhood where the homes were built in the 30s or the past few years? Are all the homes pretty much built around the same time? What is the value of the homes selling for? Past few sales, what did those homes look like on the inside? Did they have a brand new kitchen?
Questions like these will best guide you on how you should remodel if you should at all. If the remodel is going to place you any higher than 90% of the average selling price of your neighborhood, it may not be a good idea to remodel. The remodel again may not be the exact thing the buyer will want since we all have different tastes. So don't lose money guessing what someone may want.
And again, talk to a local agent like myself when you are at this step. Only then can we take a clear definitely look at your competition, covenants, timing, and market to determine what will truly get you the most for your buck! Call me today when you are ready to sell here in Eastern NC.