October 2018 Statistics
As we roll towards Thanksgiving, lets take a look back upon October statistics. The biggest statistic is our average active listing prices for the two markets. Greenville's average is 179K while Winterville sits at 223K.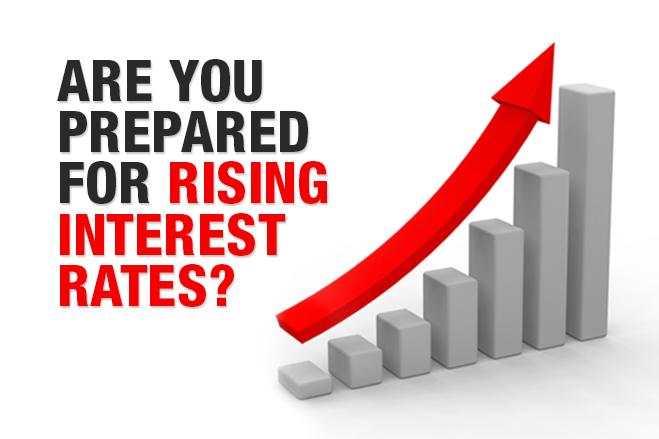 The new listings entering the market last month averaged 148K for Greenville & 182K for Winterville.
Listings totals were 341 active & 103 are new in Greenville and 164 active & 52 new in Winterville. While 104 Sold in Greenville last month and 42 Sold in Winterville. Because sells are staying steady with new inventory, Days on Market and Absorption rate has stayed the same at 66 days and 3 months worth of inventory.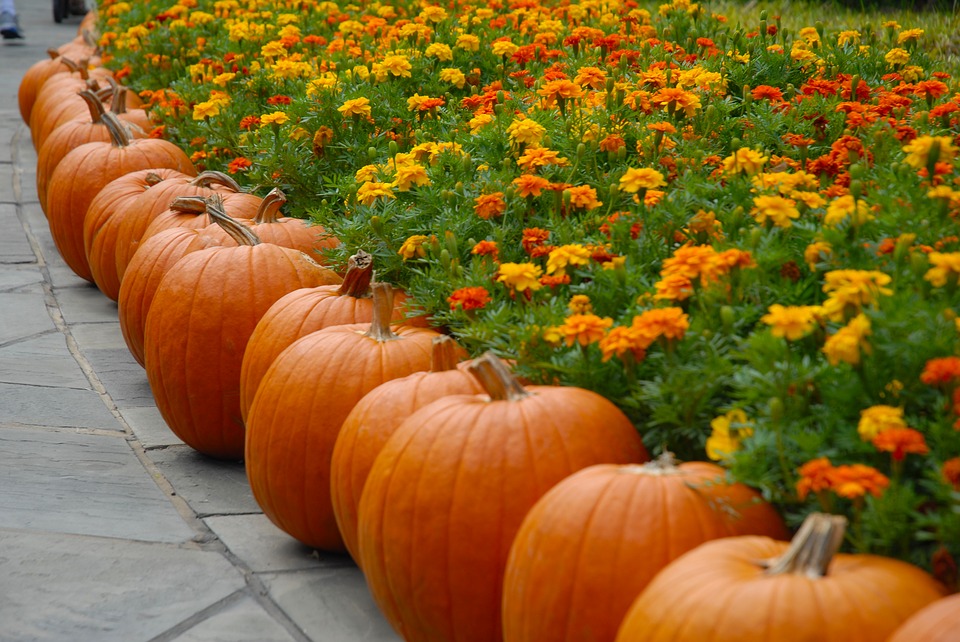 In both markets we had 162 properties Under Contract last month. As of today, we only have 460 Homes on Market for this immediate area.
Our market is Hot for Sellers, we lack inventory but prices may begin to reflect the interest rate rise soon. Need to call today to sell!