Maximize your Deductions
We all want the tricks of the trade when it comes to the highest return on Tax Deductions. Well, after investing in my own income-producing property I realized I needed to maximize my own return on profit. Therefore, after digging for a while I came up with great Tax benefits article and how to go about finding these great benefits of being a property owner.
However, some tricks and tips were still out there on gaining the most money out of the rental game. Therefore, I have dug deeper and produced this article about helping investors maximize their tax deductions and avoidance of extra expenditures.
In this article we will look mostly into the Repairs Expense and see how the IRS breaks it down to what is best deducted and what is not. We also will investigate 1031-exchanges and see how to avoid Capital Gains and how this is best used.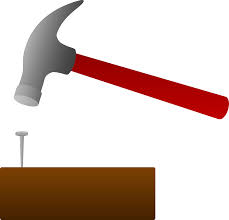 Repairs and Maintenance are overall great things to stay continually on top of when it comes to a rental property. The thing you want to avoid is making an improvement to the property, because an improvement is not an immediate deductible item from taxes vs a repair.
Repairs can be 100% deducted in the single year vs. an improvement to a property which would have to be depreciated for the entirety of the property 27.5 years. Again, as mentioned in our other post, understanding tax benefits, the IRS has ways of defining an improvement.
Here's the basic rule from the IRS – An Improvement is defined by:
makes a long-term asset much better than it was before
restores it to operating condition, or
adapts it to a new use.
Simply stated, if you have an expense to a property that does not improve the property based on these factors. It is considered a basic repair or maintenance and will be 100% deductible at the end of the year.
Therefore, we know we need to stay out of improvements and in the realm of repairs only. So let go over some ideas and tricks in order to keep these expenses to maximized deductions.
Firstly, do not Replace.
No where does it say if something is broken it must be replaced. We often want to fix our properties to if we ourselves were living there. This is a notable act, however it will not lend you the best solutions to your tax dollars. Therefore, this is one you must do based on the true current condition and where you need to be with your tax deductions.
Examples: if the washer breaks, you repair it. Do not go out to buy a new one.
-If the plaster on the wall is peeling due to water damage, you fix the wall. Do not re-plaster the entire wall.
– if carpet has been damaged due to overuse. Do not replace the entire carpet, mend the area of the carpet needing work or deep clean it to rid of stains.
-If the HVAC is causing issues, have it repaired and serviced. Do not get a new unit
Repairs tend to also be quite a bit cheaper than that of replacements. With the added benefit of the 100% tax deductions within the single year, most of the time this is the best way to go. However, again eventually there comes a point where you can no longer pump coolant into your HVAC system, and it becomes economically smart to go ahead with the replacement.

Also with certain replacements, a since of an upgrade could be added to the unit and thus a chance to increase the rental price. So different factors should be considered when it comes to this decision. However, the rule of thumb is there: it is great to repair.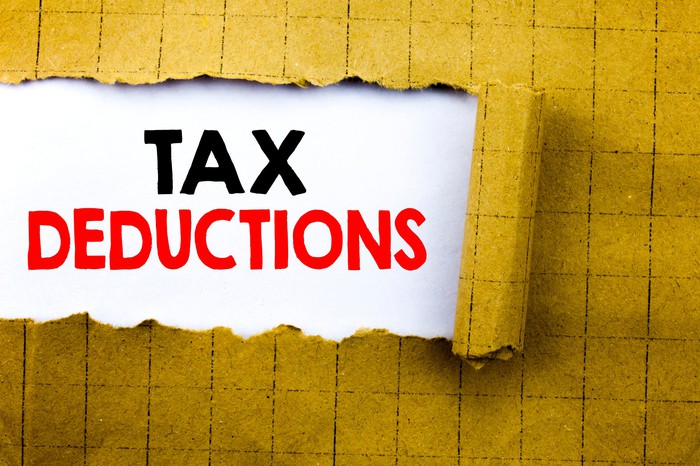 Secondly, be careful of unintentional Upgrades.
When you are making a repair to an item, make sure your contractor understands that this is a repair to same working-like condition as it was before. Last thing you want a contractor doing is to unintentionally upgrade your repair to a better-quality material thus improving your property. For example, when replacing damage flooring, the contractor switches the flooring out to a better-quality laminate since the price is similar. This switch could cause your flooring to be considered an improvement and thus you lose the potential of the immediate deduction.
Thirdly, keep track and document well
If you get into an audit situation the only way to win is to have proper documentation. Therefore, having a good paper trail is key for your rental business.
Typically, we find out about needed repairs after a tenant notifies us of a problem. Note the day you heard about the needed repair. This can even be off an invoice from your own repair handyman/contractor. It just allows you to show the IRS that in fact you had an issue and it was taken care of.

Secondly, get documentation/invoice for ever item that gets repaired. Make sure the phrasing in the invoice is that with a repair and not an improvement. More detailed the better when it comes to these. Avoid keywords that indicate an improvement or upgrade. Once you have your documentation, make sure your accounting books and records also line up with these dates and items. Your accountant needs to ensure that these items are in under repairs and maintenance. Do not list anything as a capital improvement, that is a big red flag to the IRS.
Now if the repair is a large ticket value item (over $2500), it may be good to document via video and camera. Again, with this method, make sure you have clearly dated or stated a date on the recording so that you have that paper trail.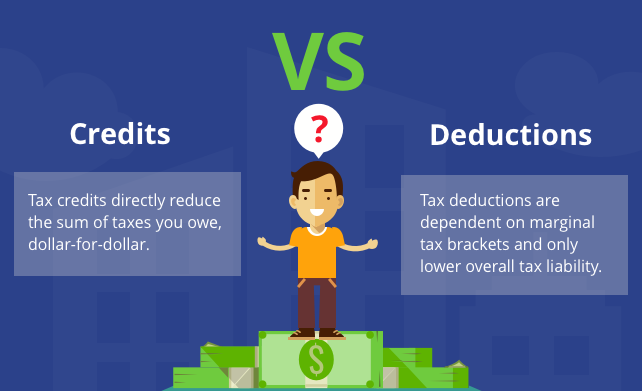 Fourthly, Stay ahead of the Repairs
Best practice for any property or investment is just doing general and prevention maintenance. Anything from replacing out old filters, replacing batteries, zinc stripes on roofs, HVAC service contracts, termite contracts, etc..
Finally, 1031-Exchanges
1031 Exchange is a great way to avoid Capital Gain taxes. Simply put, capital gains are the difference between the bought price and sold price of a property. Most often the price you paid for the property is significantly less than that of which you are selling it for. Traditionally, if you have owned the property longer than a year you are taxed at a 15% rate on the gains from where you have sold it minus what you paid for it. (Similarly, to selling a stock share)
Thus, to avoid taxes, after you have closed on the property you want to avoid gains upon, you identify a new property to purchase with the proceeds of the previous sale. Therefore, in essence you are just shifting funds from one property to another.
Now with 1031 exchanges there are a lot of rules, requirements, and identification deadlines to note that are constantly changing. For this particular program, I would highly suggest consulting a CPA/Tax advisor to ensure you are lined up and have identified the proper property to qualify for the exchange.
I hope this article has helped you to see some further benefits to owning rental properties. If you or someone you know have been searching for good investments in the Eastern NC area particularly those areas of Greenville, NC / Winterville, NC or any of the surrounding communities. Please, do not hesitate to reach out and let me assist them with my local expertise of the market and area. Let me Earn the Right to be YourNCAgent.