One of the biggest hurdles in obtaining a new home for most people is the fact that some loans require a bit of money upfront to get that loan. Well, being a real estate agent, I know that not everyone has the money saved up in order to do that outright, so here are some creative ways you may be able to skip the down payment altogether!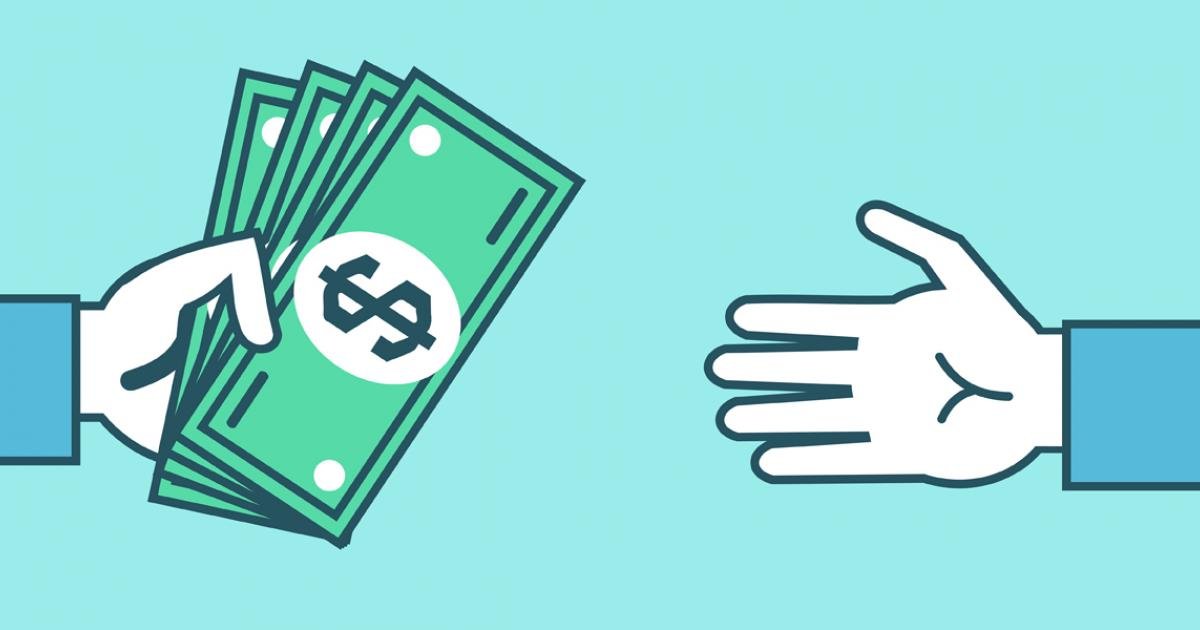 Things to Remember when Speaking to a Lender:
-Are you a Veteran or Family Member who was?
Veterans, Family, and active duty service members are eligible for VA Loans which are backed by the Department of Veteran Affairs. Unlike most other loans, the VA has no requirement for any down payment. In addition, the guarantee fee replaces the traditional PMI, so if you truly need to save money this is a great program to consider if you qualify!
-Are you buying in a rural area?
United States Department of Agricultural Loans (USDA) are known as rural development loans. You can go to their website and check on addresses you may be considering. If the address is eligible, and surprisingly we have a lot of area covered by USDA then you can be looking at 0% down payment! Now, this loan does require you to carry PMI mortgage insurance, and some income restrictions and limits could be applied based off the different locations.
-Consider a Federal Housing Authority (FHA) Loan
This loan is popular since it requires only 3.5% down, and then Sellers (if they agree) can contribute up to 6% of the sales price into your closing costs! So that can ultimately pay for your down-payment! Also, you can get a contribution or gift of the 3.5% from a qualified assistance program or family member.
FHA also has less restrictions on it then some of the other programs, making it easier to qualify for in the case of some buyers. Remember though you will still be required to pay PMI on this loan.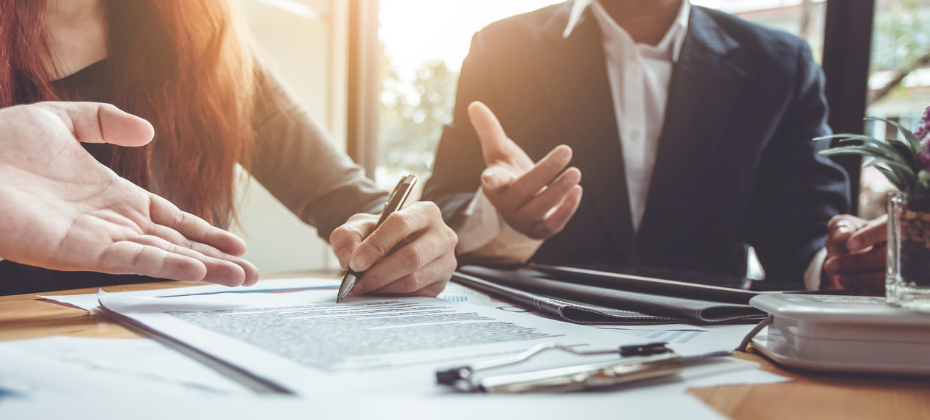 -Loan Assistance Programs, Grants, Qualified Programs, or First Time Buyer Assistance

There are a lot of different programs that are always out there to help incentives people to purchase. Therefore, talk to the lenders you are interviewing to see what the current best rates and programs are and how you may be able to take advantage of any "free money or cheap money" available.
-Got a Family Member?
Another option is seeking a gift letter and amount from a family member. Often a relative may want to assist or help you in someway to get started. Typically, they do this through paying all or partially any down-payment or needed closing costs.
Your lender will ask you for a letter that is from your family member stating that the money is in fact a gift and you are not paying it back to them (otherwise that would be a loan).
-The HomeReady Loan
This is a newer loan that I am not as familiar with, so speak to the lenders on this one! It is also a very low cost down-payment at only 3%. It is backed by Fannie Mae and available with nearly every lender. Since the program has lenient rules, it is a good option to check out.
Rules such as using your roommate's income to help qualify or any family members living with you. Mortgage rates are also very competitive plus includes reduced PMI costs. Because of all these fantastic offerings, I would consider getting further information on this program too.

-Combine Programs

In some cases, loans and programs may be able to be combined into something that truly works for you. I've seen in several cases a buyer may get approved for a loan and then get approved for a grant or payment assistance that boost them up to another level in their loan or just generally gives them a better deal. Do not limit yourself to thinking once you get one, you cannot get another. Again, speak with your lender as all loans and programs have specific limitations to each one.

The Best Lenders I work with get creative and make deals work for my clients, so if you are in the market for a lender typically in the Eastern, North Carolina Area, I have you covered. Need a lender in the triangle area? I also have you covered!
Seeking Real Estate Advice in the Greenville, North Carolina or Winterville, North Carolina areas? I can personally assist you or I can assist you with interviewing agents throughout the United States. I've helped clients from Florida, California, New York, Wyoming, Utah, Tennessee, and Virginia find their top-rated agent. I would be glad to do the same for you at no-cost!