Previously, in a recent article I spoke about the difference in Due Diligence and Earnest Money. Now I want to explore the due diligence period a bit more in depth. Clients often ask, "What happens during Due Diligence"? Basically, Due Diligence is the period that a buyer has the right to investigate the property, land, and loan documents to see if they would like to go through with the purchase of the property, they have a current offer on.
Essentially, the Buyer has a set time frame that they need to get in all inspections, viewings, investigations, and paperwork completed by. Plus, if the buyers find anything in the inspections that need to be repaired or negotiated, they need to alert the seller to their request prior to the deadline.
If these items are not taken care of in a timely manner, the buyer is at risk of losing their Earnest Deposit if they were to back out later in the contract. The only case where the Earnest Money is protected is with a VA loan or FHA loan which is based off a home appraisal's value. Read more about that case here.
So, let us look at what things usually are inspected or done per the buyer when it comes to the due diligence process. For our example, I'll use a single-family home listed in a neighborhood. This home is 3 bedroom, two stories, on a crawl space, and has a fenced in backyard, in the county.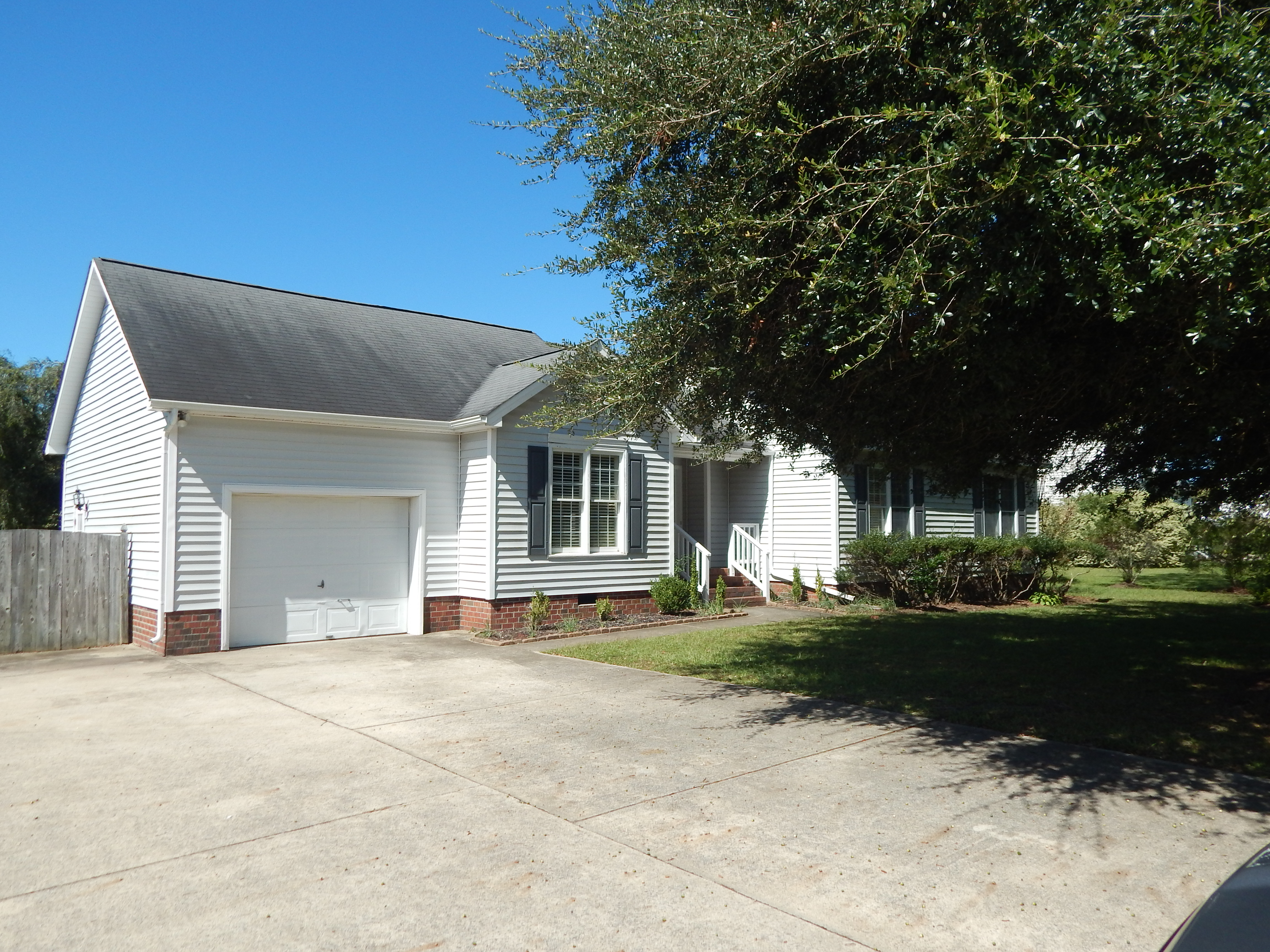 After the offer is accepted, the buyers place $750 down in due diligence and $2500 down in Earnest Money. They have requested and agreed upon 15 days of due diligence.
Firstly, buyers meet with the buyer's agent and go over inspection list and things they should be inspecting, such as:
Home Inspection, Pest/Termites, HVAC Inspection, Septic Tank Inspection, Surveys, Roof Inspection, Fuel Tank Inspection, Radon Inspection, Lead Paint Inspection (if applicable), Well/Water Inspection (if applicable), Moisture Inspection, HOA & Covenants Inspection, DOT Reports, Utilities Inspections , Repair / Contractor Estimates, Loan Documents & Associated costs, Bank Transfers / IRA transfers and associated costs, Ordering Appraisals and costs, plus Setting up needed Escrows if needed. ((NOTE: These are the basic items that typically all homes come across potentially in the due diligence process, each home is unique and other inspections may be required.))
As an agent I'm going to request my clients first get a Home Inspection! Personally, I highly recommend everyone to get a home inspection regardless if your bank requires you to or not. Home Inspections in NC require a licensed inspector to come into your home and look for items that are to code and ensures the home's overall safety. If an item is found to be broken, the home inspector will notate the item and you can do further inspections or repair as needed if broken. The home inspector is not an HVAC specialist, so certain items he will notate need "further evaluation from a contractor or specialist".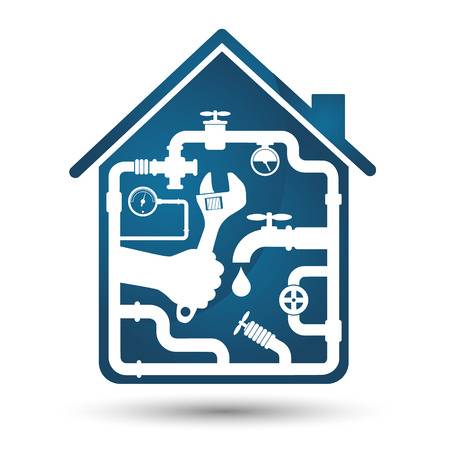 Once you have the home inspection, typically then can you call in the other experts to evaluate certain items and other things that may need investigation such as a sagging roof may need a structural engineer to come out and tell you that it is safe.
In certain circumstances, the house may not be a good fit. The house may truly have too many structural defects (more common in foreclosures) and the cost to repair may be to great or you feel it could be too risky of a job to take on. At this point, you'd just terminate the contract when you know or feel you shouldn't be moving forward. These clients will lose their Due Diligence money, but gain back their earnest deposit.
Let's say the home inspection turned out great, you have called in a few other inspectors and truly overall just a few things you and your buyer agent have agreed upon should be requested to be repaired. Not sure about repairs, get more info here on negotiations.
Finally, you send in the due diligence repair request to the seller, once that is agreed upon you can move forward in the home buying process.
But wait, what if you are the seller in this process? Well, for the seller it is much of a waiting game. As the seller, you need to grant reasonable access and assistance to the buyers in trying to discover items and knowledge about the property. If it comes up later that you "hinder the process" or knew something that potentially could come back to you later. It could be a situation where a buyer could sue you down the road. Therefore, as a seller's agent I tell my seller's up front and during the process what to expect each week and when inspections are taking place.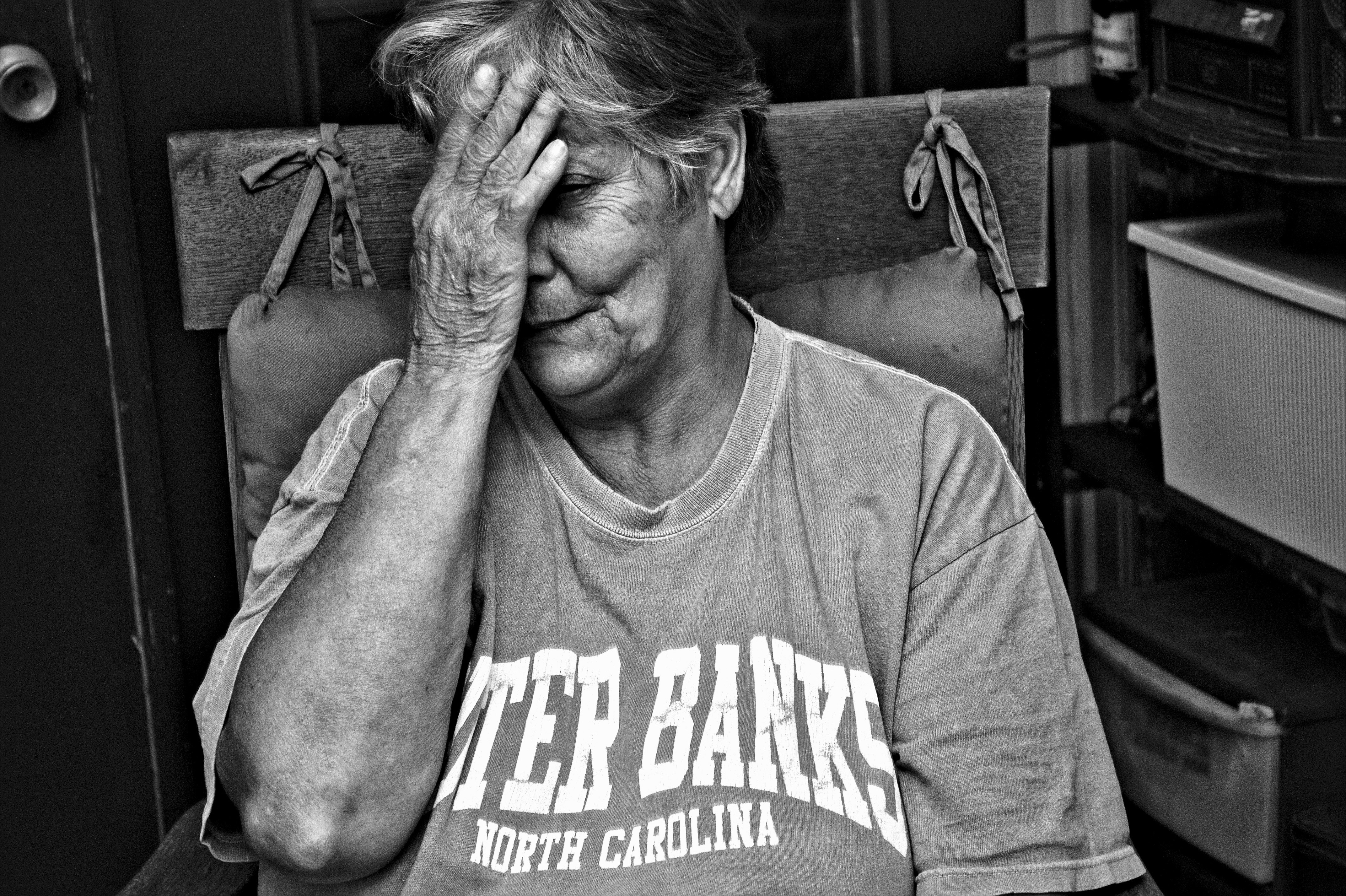 Also, speak to your agent to know which is reasonable to repair and which items are overkill to a deal. As a seller, in certain loans you may not have to repair and in others you do. Therefore, having a knowledgeable agent is key to success about how to net the most!
Let's talk more about the due diligence process and the overall Real Estate Transaction process when it comes to buying or selling in Eastern, North Carolina and specifically the Pitt County Market. I love assisting my clients in the greater Greenville and Winterville Markets and look forward to assisting you and your friends in the market soon.
Needing Real Estate help outside of our area? Again, I can assist you in finding a great certified agent in whichever town you need. My services are free for an online virtual consultation to find out what your needs analysis is and how to best fit you with a qualified agent specializing in your desired area. Don't just pick any real estate agent, let me qualify your next agent so you do not have a bad experience. Here for you, YourNCAgent.com