Welcome to Brook Valley Country Club & Subdivision
Brook Valley Country Club opened in 1966 offering the premier in golf courses by offering a Ellis Maples designed course. Recently acquired by McConnell Golf, Brook Valley is now apart of the largest privately owned courses throughout NC and SC. Members have the opportunities of playing on any of the golf courses McConnell owns.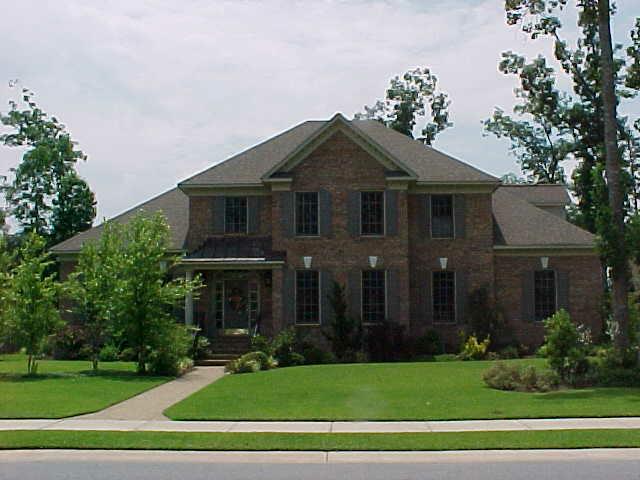 Brook Valley Subdivision is well established with older homes that were built as the country club's popularity grew. Many residents of Brook Valley are long time residents and they will tell you their joy of living there. The neighborhood consists in total of about 500 homes all together. Therefore, the Home Owner's Association is very involved. If you would like to learn more about this neighborhood, take a stroll around below at the properties available for sale.