Today's Buyer is Tech Savvy… More Informed …. & Expecting a Greater Return on Investment….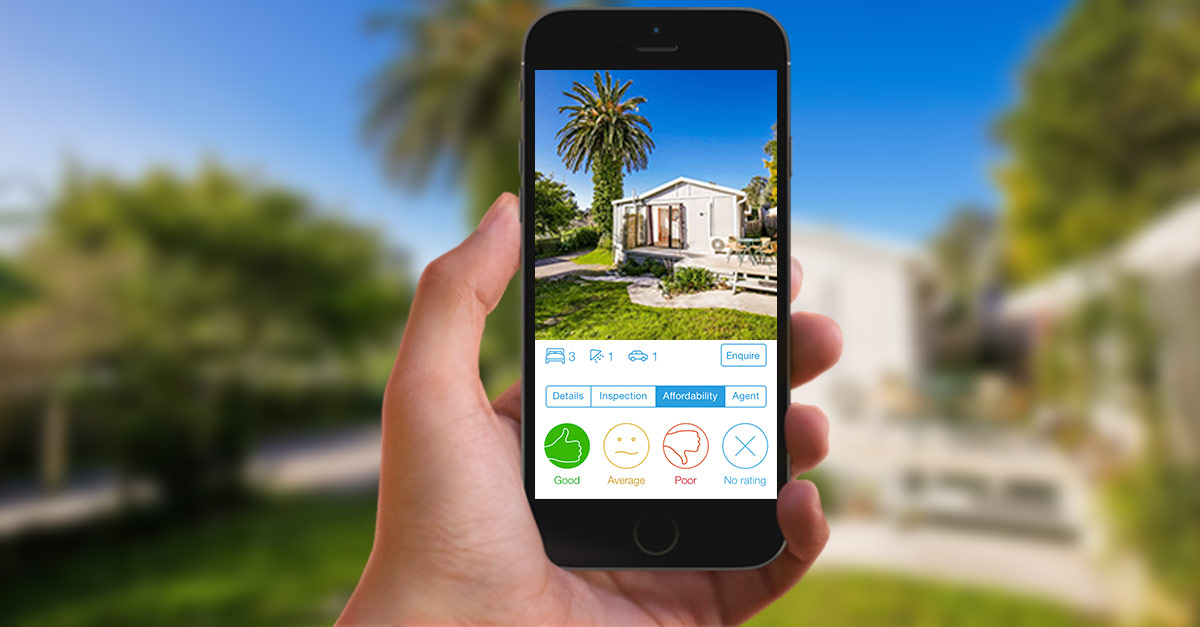 So how are YOU competing with today's market conditions?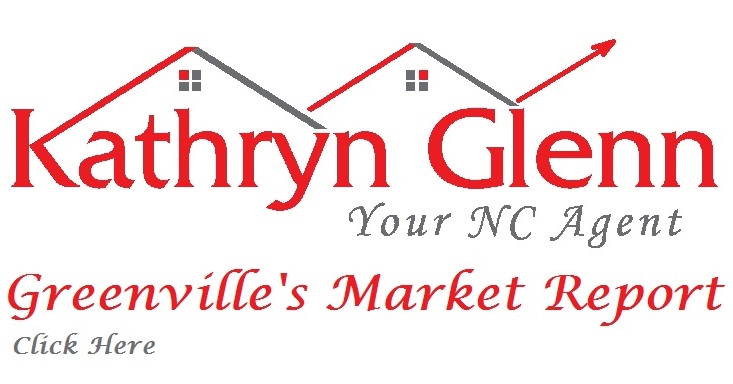 Understanding how to properly Market & Strategize your home is more important

now than ever before

!


So what do We Offer YOU that differs from the rest?


Clients Free — FSBO $150
To truly compete with today's Market and make your home have a special touch. We've employed you! Unlike ever before, I want the Seller's engaging with the buyer's by telling us your own story! What better way to sell than "Word of Mouth?"

Clients Free — FSBO $250
Today's buyer wants to know exactly what your home looks like before they even step foot inside! So we'll produce a true "walking visual video tour" and virtual tour of your property! All my clients get this level of attention.

Clients Free
Selling is hard enough. That's why we offer special features, discounts, and services specifically to our seller's that other agents haven't implemented in our area. Let us at YourNCAgent.com take some of the stress off of you and show you features we offer.

Clients $350-450
Peace of Mind and Ease of Access has developed a new and improved program for our sellers. Certified homes are now available to our Market and we'll make sure you are set in the right seat for a quick turn around on your investment & time!

Clients Free
We hate to see you go… Especially leaving our area due to many reasons. Life happens, and well you want the best experience & customer service when dealing with your move. We value you & your time, so we've opened up a relocation division that thrives to give you the best of the best! Whether it's down the block or across country, we'll help you get there!

Clients Free – FSBO $395
We know the importance of having the right people looking at your home! Our team takes special cases all the way to easy walk ins to ensure anyone entering can make an offer! Your house only needs to be exposed to the right clientele! So let us make sure it is!
Certified Program of Qualification offers customer Free Home Warranty, a
$450 value
for free! Contact us for more Info!

Clients, Deluxe – FSBO $250
Give you the tools you need to PROPERLY Market your property. Know how many potential buyers could be missing your property just because of the lack of marketing! My tool kit will ensure you greater exposure to websites and to an increased number of buyers and potential agents looking for a home like yours.

My Buyer's are Waiting to See Your House!