Be the Insider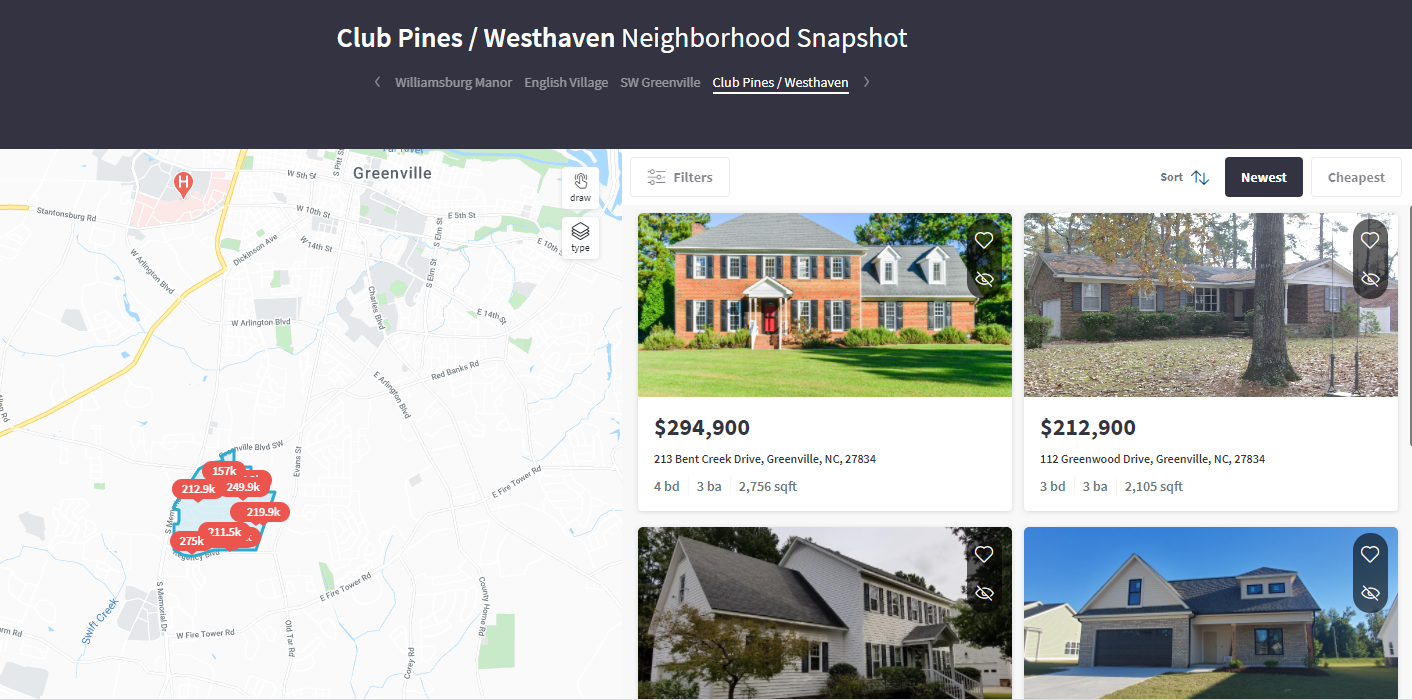 Have you been curious in how neighborhoods compare to each other in a particular area? Moving to Greenville, NC or Winterville, NC and not sure about your commute time to work?
I am proud to offer you Free Neighborhood Data for neighborhoods and subdivisions in Pitt County NC, Greene County NC, Edgecombe County NC, or anywhere you may need throughout the United States. I can provide you free detailed information about a neighborhood you may be interested in following.


Here in Greenville NC, I'm demonstrating how our free email can provide you with the tools to draw your own map out of your desired area or it will outline a particular subdivision or neighborhood of your choice.
Once you have chosen your neighborhood or map area, or listing service will give you real time data on what the real estate market is doing in your particular neighborhood.
Discover what that home down the street looks like upon the inside! Discover what your neighbors house actually sold for. Discover what is happening throughout the neighborhoods of Greenville, NC.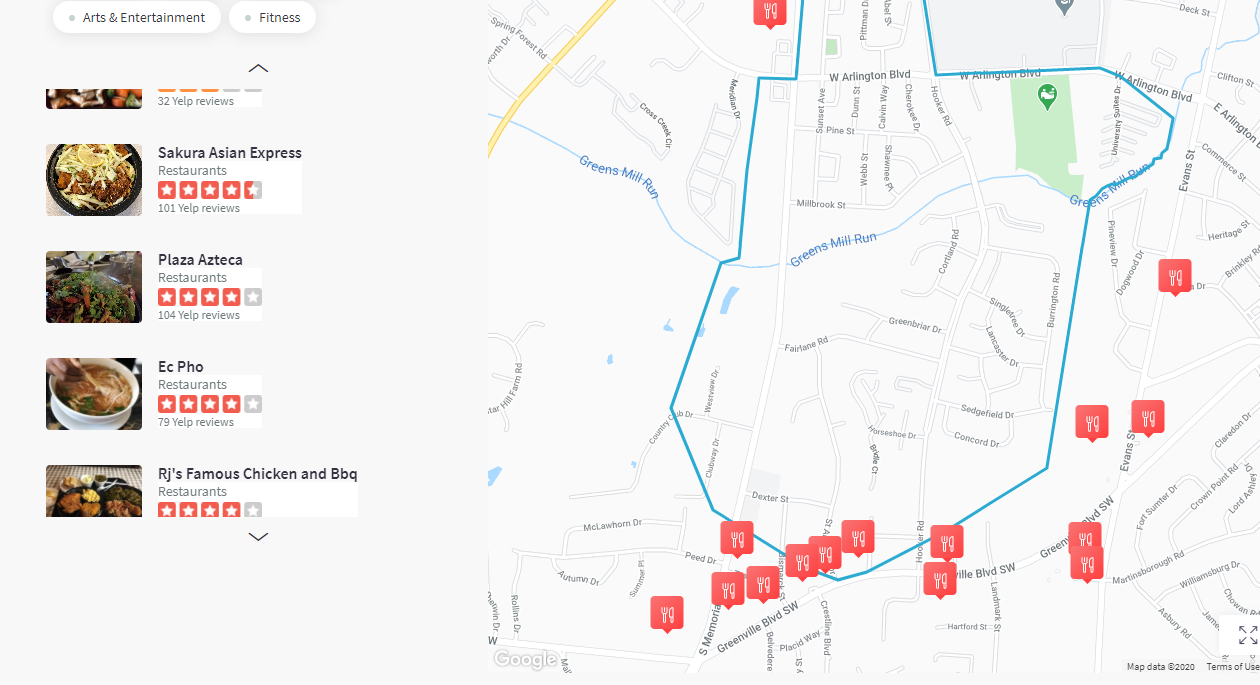 New to the Area? Get information on the local Restaurants in any area such as Winterville, NC or Tarboro, NC. Simply click on the more information tab in the email to find all the best in Shopping, Points of Interest, and so much more of your selected neighborhoods and see how they rate with the community.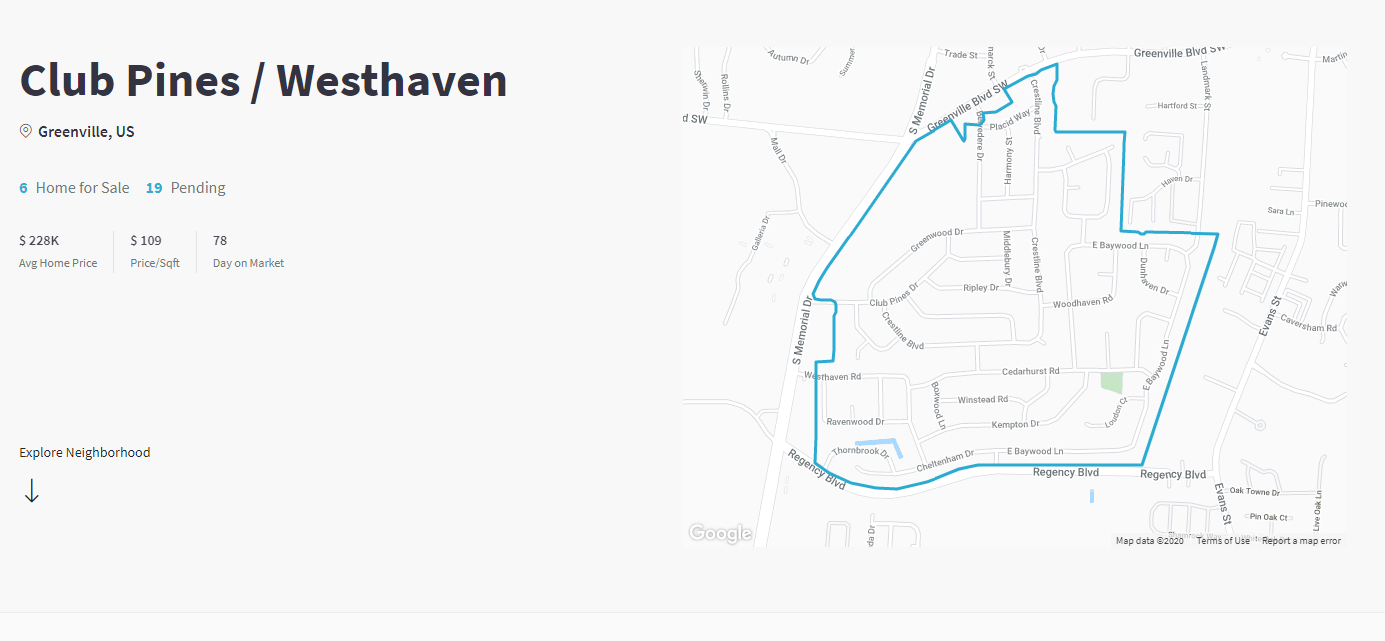 Keep up monthly with the real-time data on the neighborhood values and prices to help you keep in touch with what is going on around you or in the communities that matter to you. If you have a cousin that lives in Greenville, NC and you live in Chocowinity, NC. No worries, you can get access to both neighborhoods just by simply adding in an additional neighborhood to your search anywhere in the US.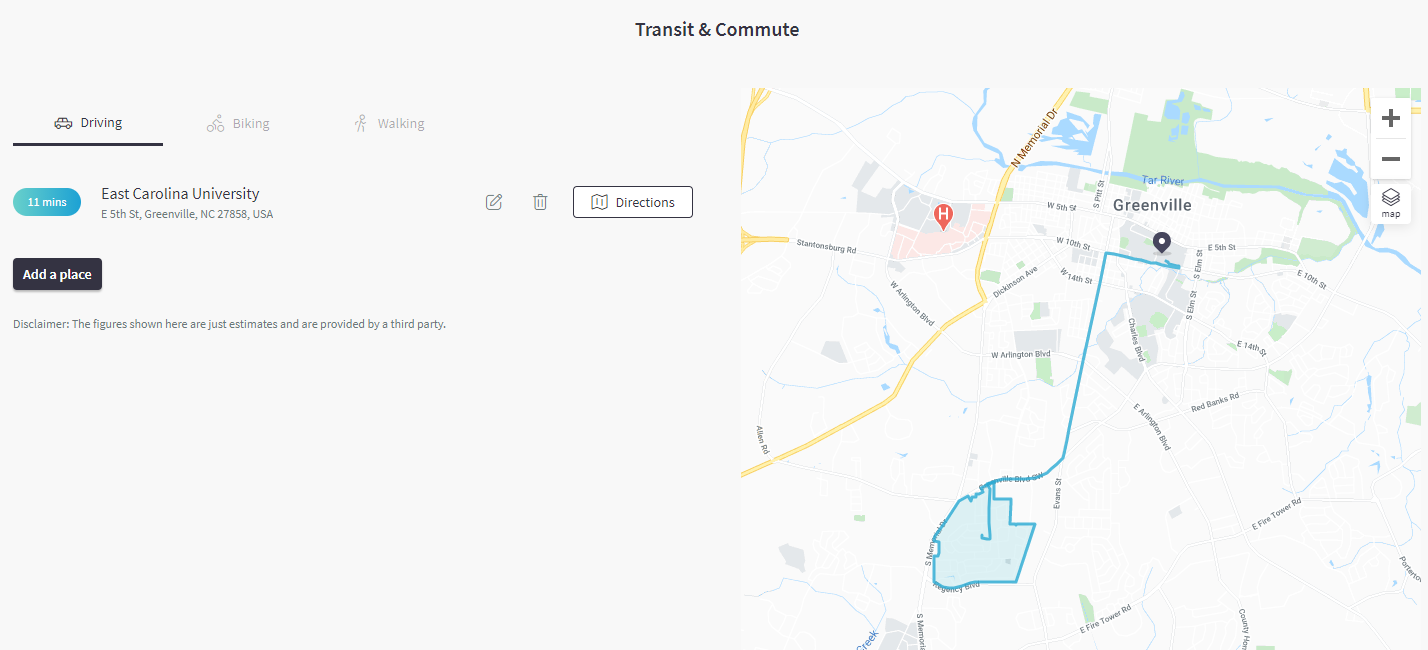 Get Transit and Estimated Commute times for the areas around the neighborhood just by searching for a point of interest. Know before buying what your commute time to work would be. Know before selling which areas of interest could be essential to market too.
Your Free Monthly Email will give you all of this information, and so much more! You can unsubscribe anytime from this email, we promise to send it once a month on the first of every month so that you will always have the latest data as soon as it hits our market.